Earlier in the year were asked to help our buddy Kev (Type 3 ute, original owner of the hick ute, the cockroach roadster etc) clean up his collection of cars and parts as he can no longer enjoy them like he used to, due to his health.
Part of this was selling his beloved '79 Diesel Mk1.
A thorough tidy up and a cut'n'polish from "Dan #3" she was on the market.......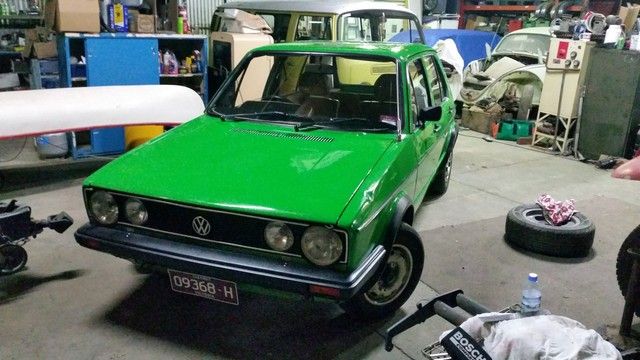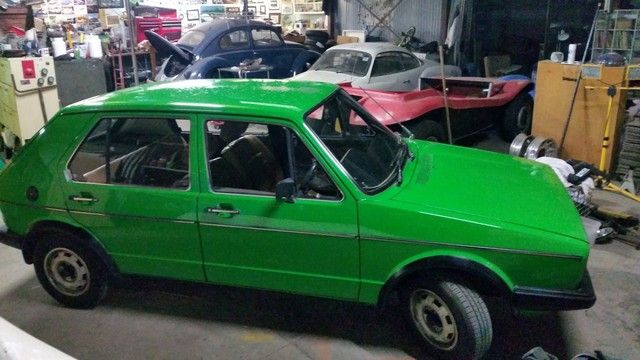 A week or two passed and after dealing with numerous dickheads, the golf was still here.
About this time my daily needed to come off the road for a few days & the Golf was pushed into daily duties. That week sealed the fate for the little Mk1, it was staying in the Squadron!
An impulse buy of a set of adjustable coilovers brought her down 75mm all round and a nice set of Mk1 GTI/Sirrocco Alloys rounded out the look....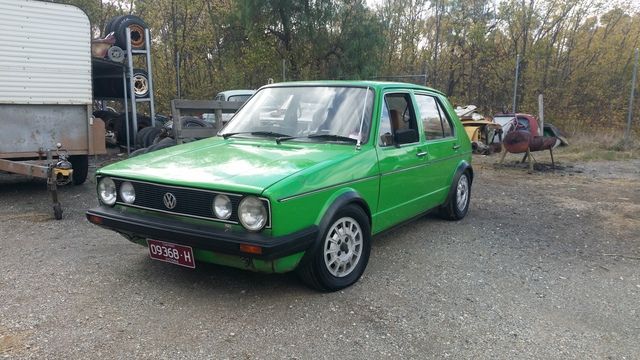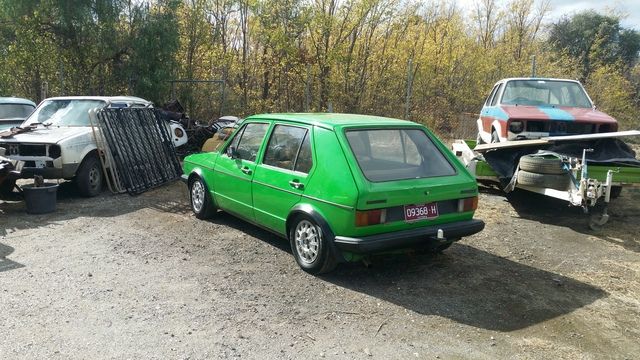 As is always the case, you buy one and in a month 2 more have appeared


There's a few more little jobs to do, maybe another set of rims.
It's such a fun little car, looks great, handles OK but snail paced and sounds like a fergy tractor